NAVIGATION MENU
Free web site design services with grant writing services along with free web site hosting and free web site maintenance.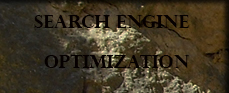 Free web site content optimization with search engine optimization services.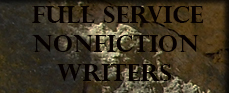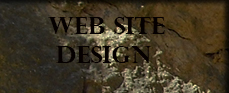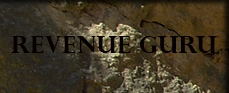 Phone: 805.426.5550
Alvor Beach - Located in Algarve Portugal
Main Menu WORLDDOME Online Video Tourism Directory & WORLDDOME Online Video Business Directory
Destination Weddings-Destination Management
Worlddome On-line Video Business Directory
Worlddome On-line Video Tourism Directory
Top 10 Beaches in the US Virgin Islands
New Horizons Power Boat Charters
Visit Asia -Visit South America -Visit Africa
"We'll Take You There".
EMail: webmaster@worlddome.com